Turn occasions into UNFORGETTABLE celebrations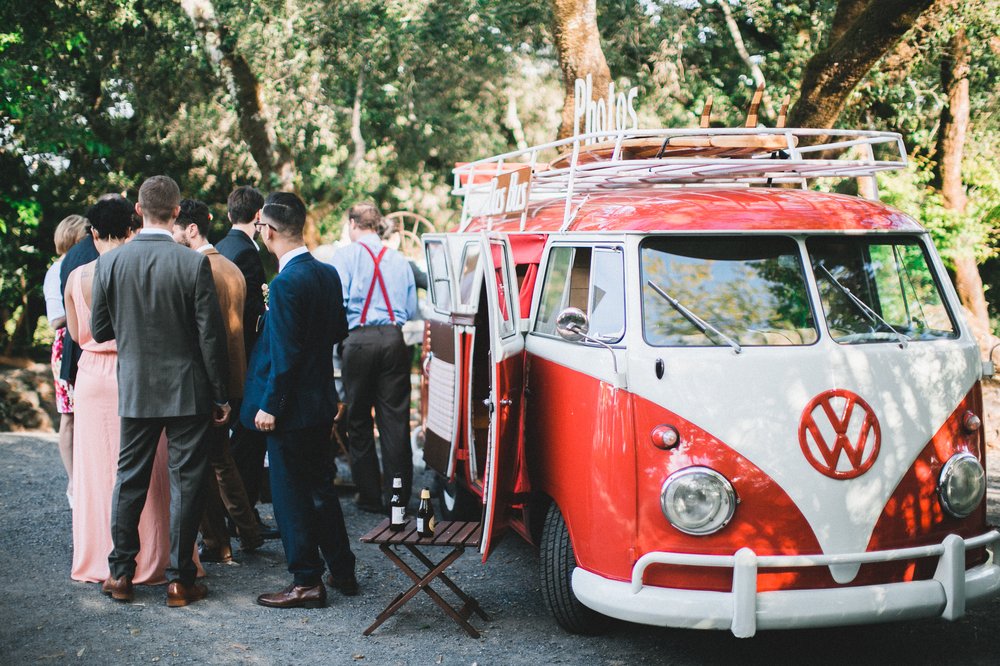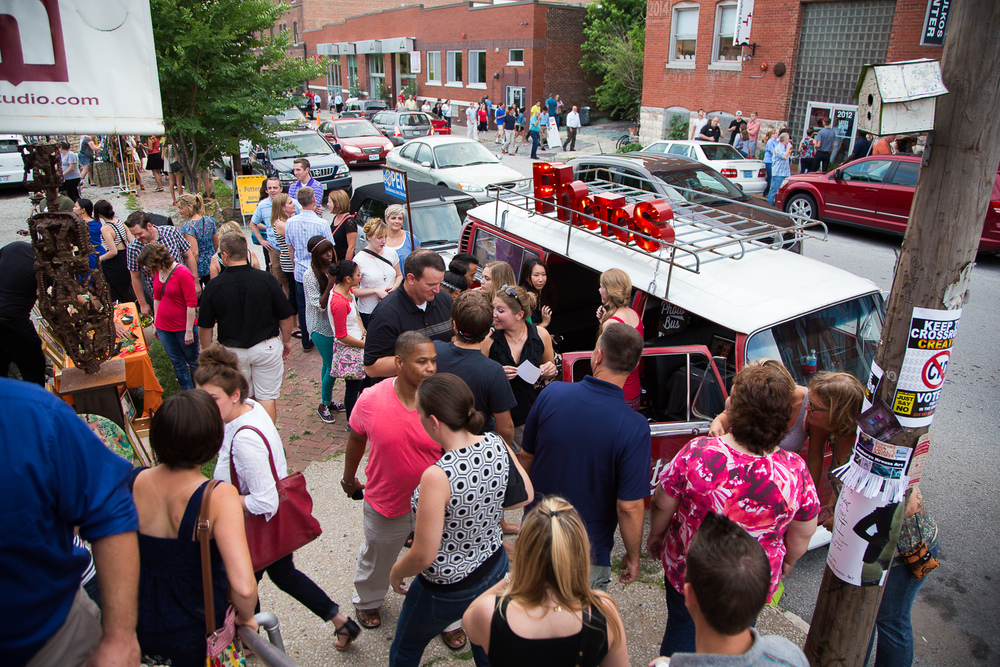 Party Packages
Each package is a complete bar service with compostable glassware, napkins, straws, bar back, and one of our expert bartenders.
choose a package that fits your party best. Then we'll happily help customize that package to your taste and budget.
THE LOCAL HERO
The Local Hero package pays homage to those everyday victories, with an effortless style and a cheerful spirit. It includes a selection of:
2 wines

And all non-alcoholic beverages.
THE LUMINARY
The Luminary package will inspire your most sublime celebrations. This includes a selection of:
2 draft beers

2 wines

1 signature cocktail

A fully stocked classic bar

All non-alcoholic beverages
THE LEGENDARY
Only for your most epic affairs. The Legendary package is our most highly specialized service. We will create and provide up to:
2 visionary cocktails, handcrafted and seasonally inspired

2 draft beers

2 wines

2 signature cocktails

A fully stocked bar with essential spirits and mixers, and all non-alcoholic beverages
Making Events Memorable Is Our Thing . 
Leave us a note about your event and your vision and we'll help get your party rolling.